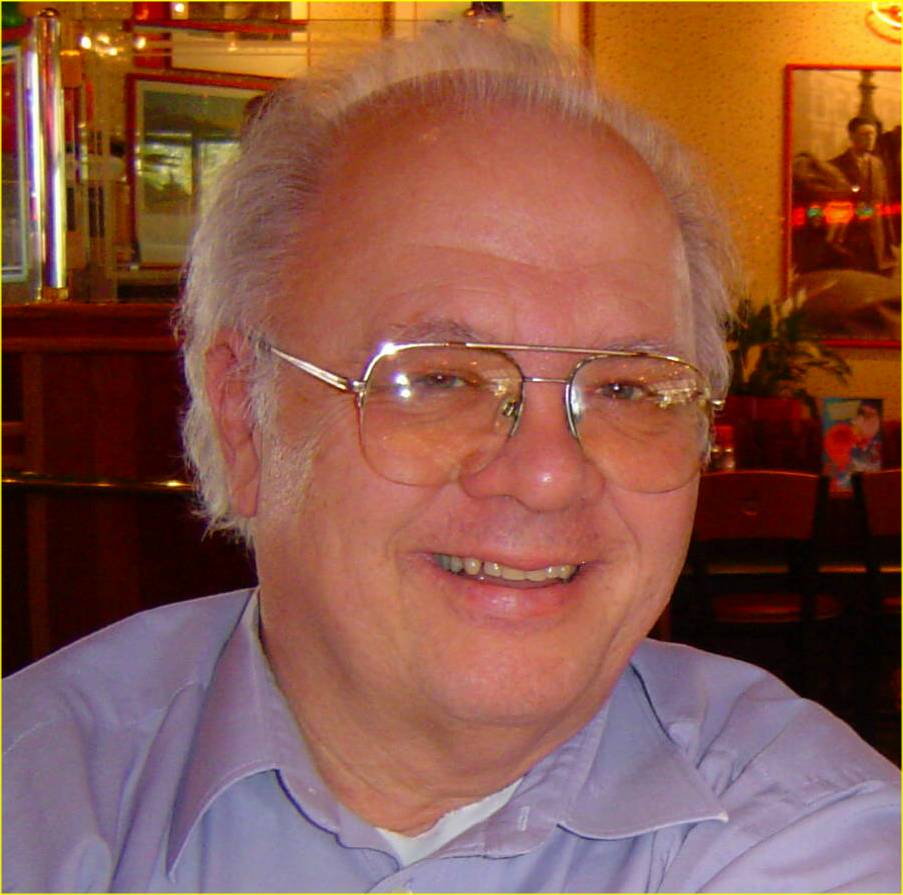 Classmate John Mansfield set up these pages to give you a chance to tell everyone about yourself.
Simply send John an e-mail at
john@erasumner.com
and include a BRIEF description of your life, accomplishments, adventures, highs and lows, or whatever. You can also attach a photo and we'll add that to your Bio.
Click on the links on the left side of this page to see each Bio/Obit page. Bios and Obits are listed in alphabetical order using your last (or maiden) name. A few teacher obits are included after the classmates obits.
Click on the links on the left to also reach the pages of Classmate's Obits.